We are 1 week away from the 5k and the beginning of the Dopey Challenge and I couldn't be more excited. I'm ready to be there in Walt Disney World surrounded by my fellow running friends and take in the fun that is the WDW Marathon Weekend!
This is the 25th Anniversary of the Marathon and the 5th Anniversary of the Dopey Challenge which makes it extra awesome. I might have preordered a race jacket (which I never do) to commemorate the momentous occasion!
Okay so let's get to it.
Here are the resources you'll need:
For the regular WDW Marathon Weekend runner some things to note:
ALL RACES START AT 5:30 – the 5k use to start later but NOT this year!
The route for the half and the full are changed so we will be entering under the train station instead of through the backstage area – I'm SUPER excited for this change!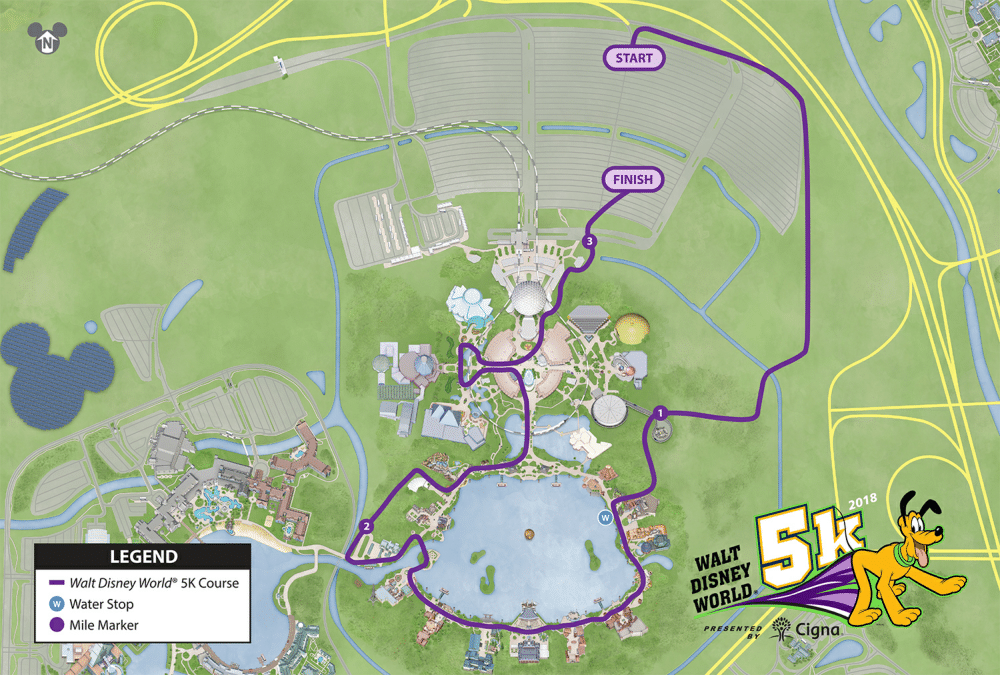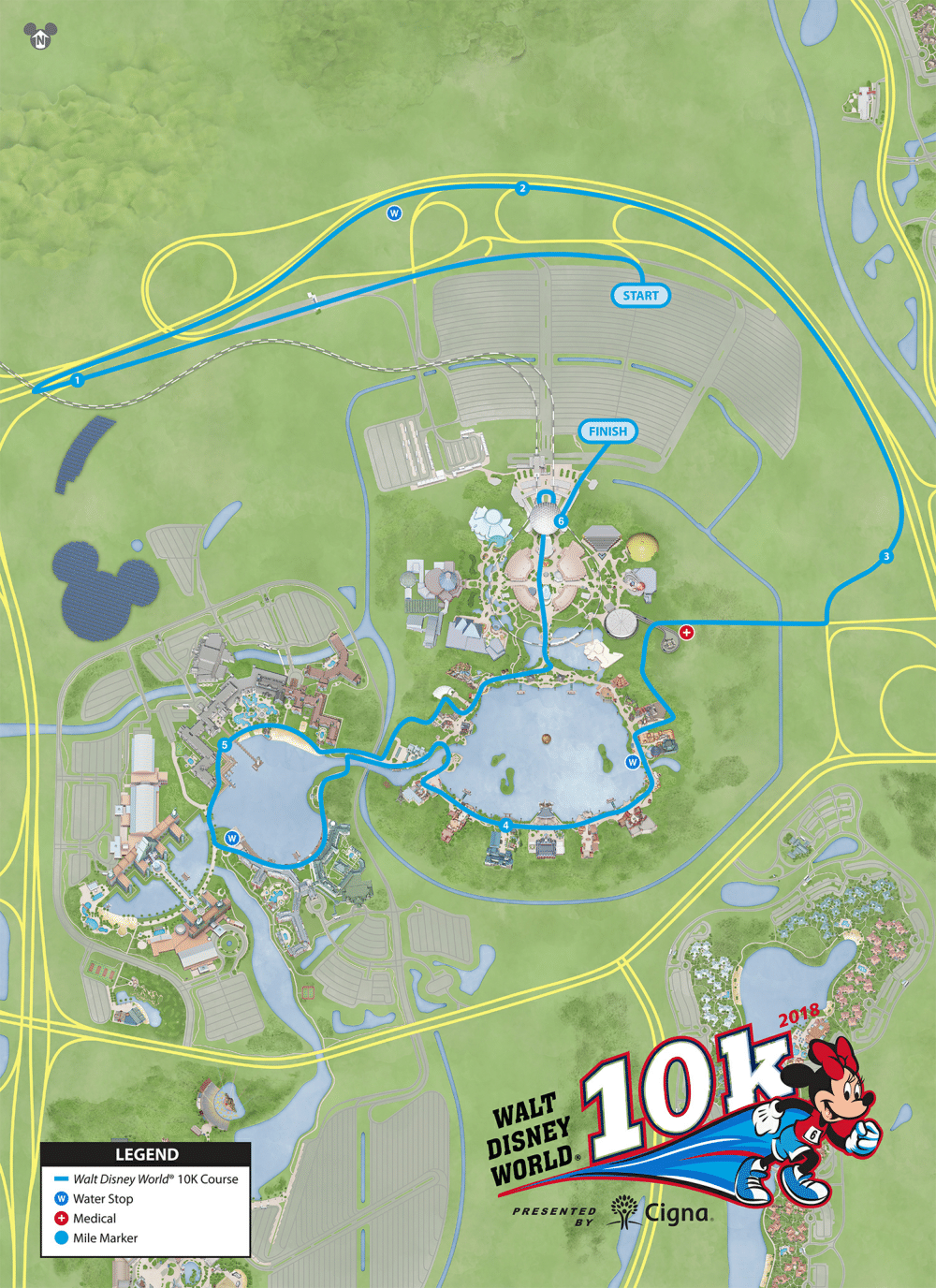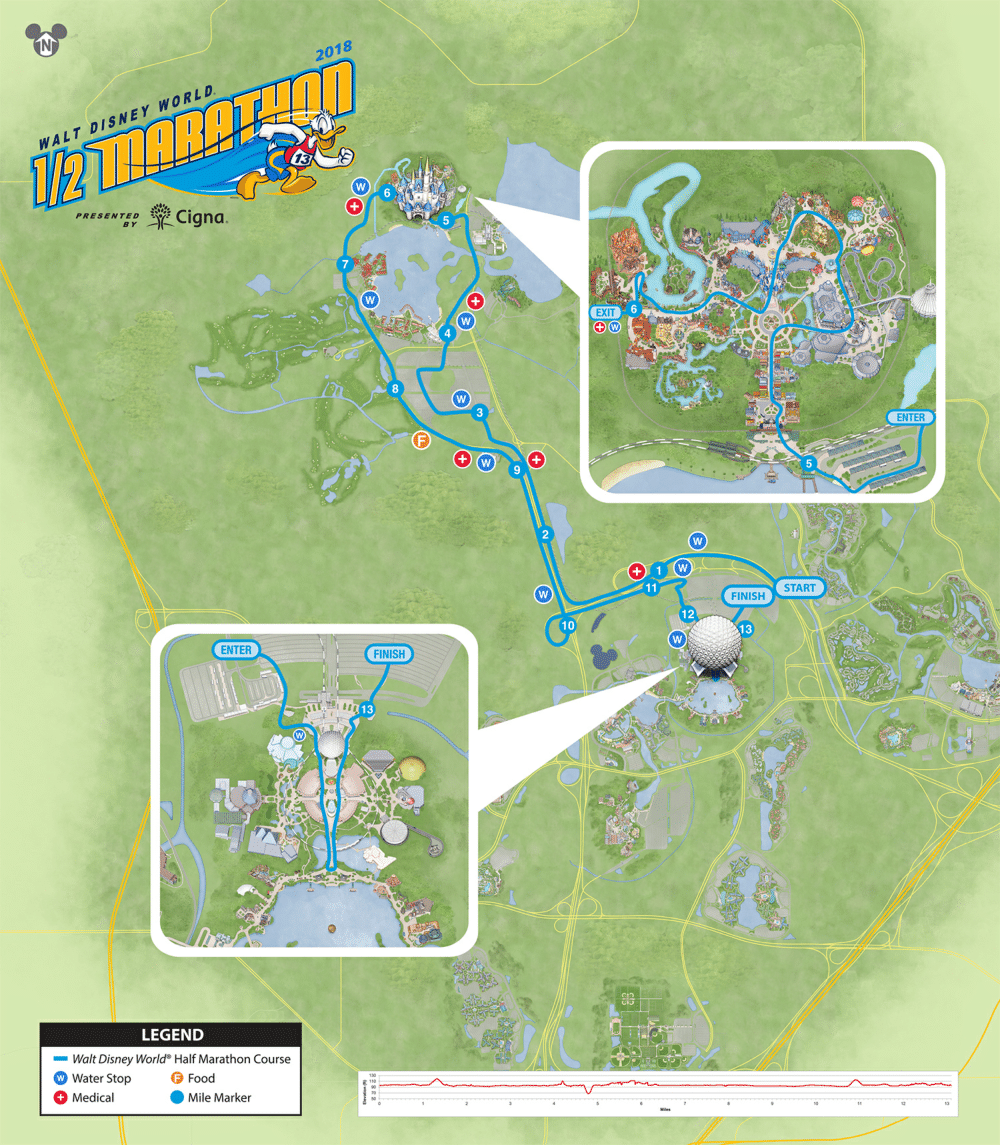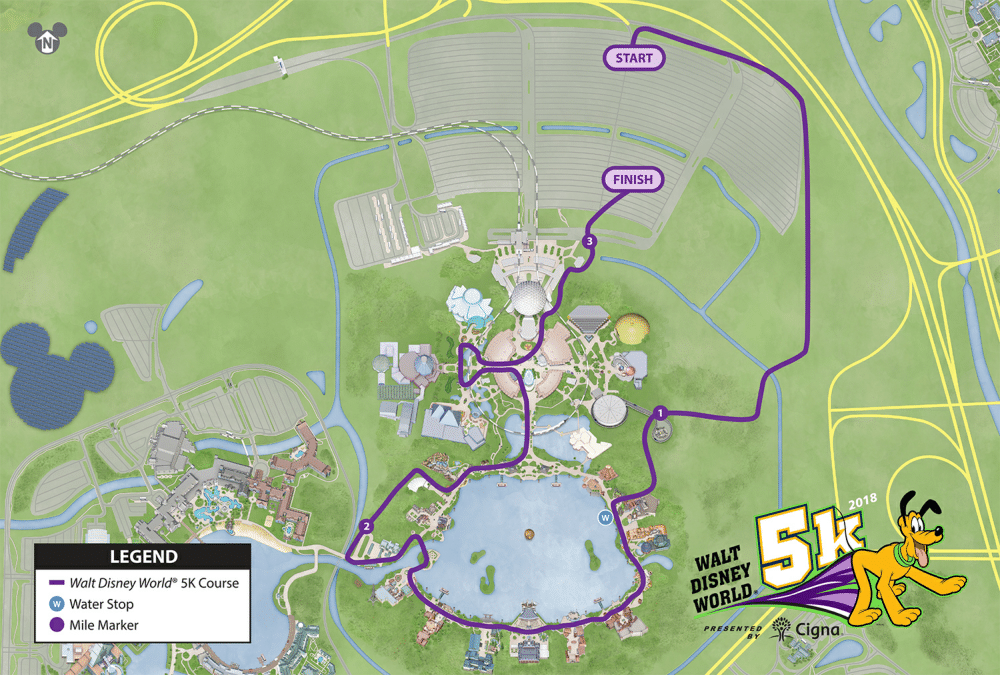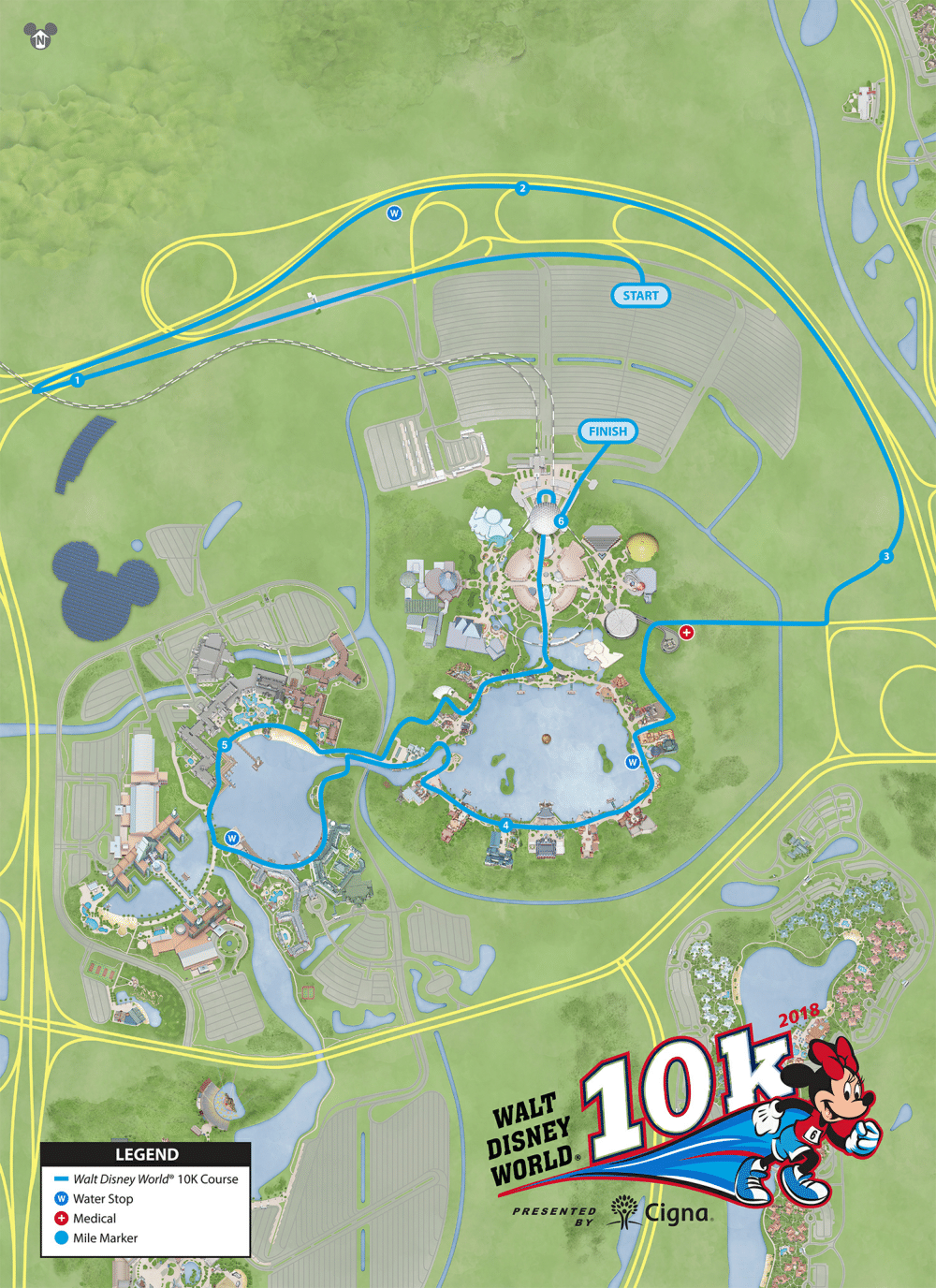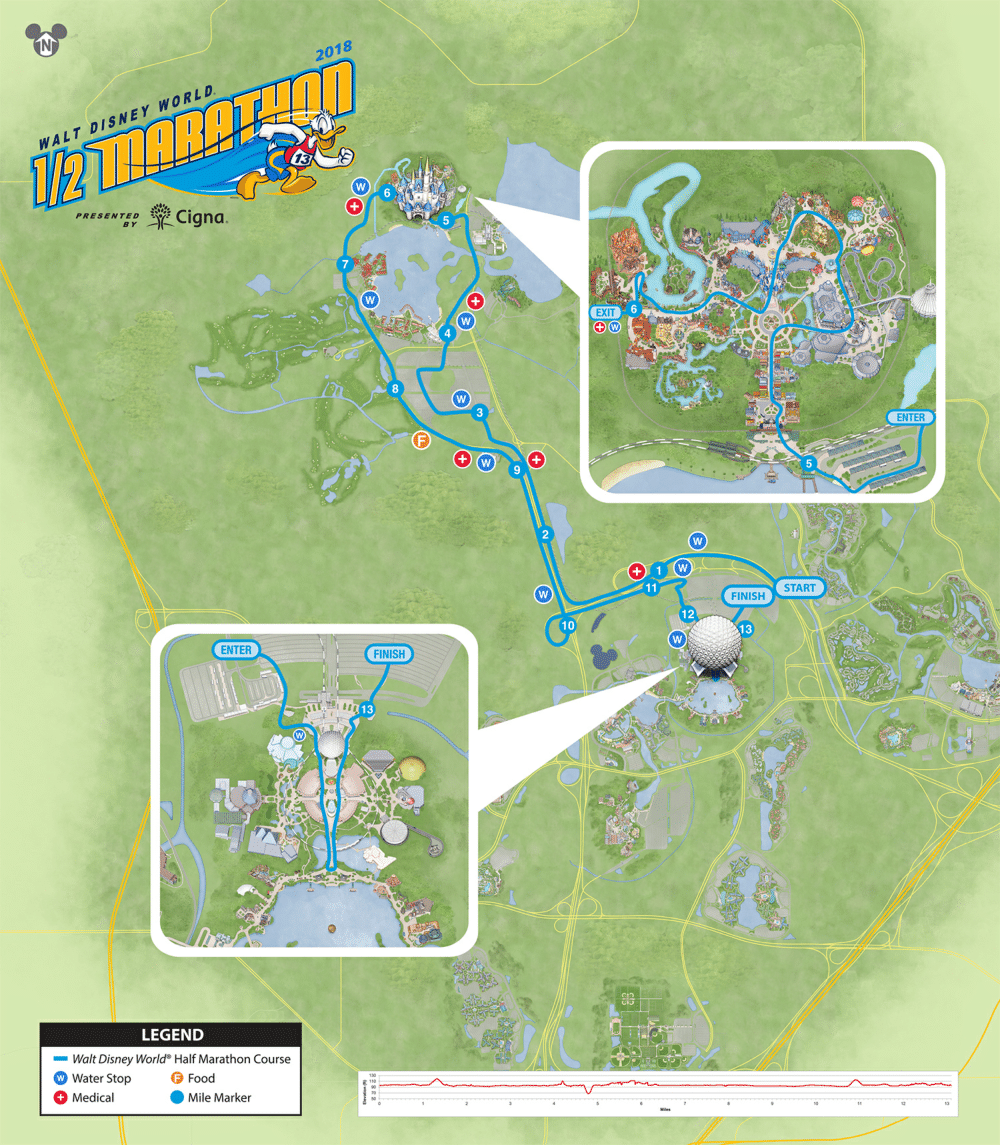 This year is going to have a different pace for me since it'll be my first time traveling solo to the race weekend. In the past, I've always had family and friend there with me which is great but also tends to have me pushing myself maybe a little too hard at the parks. I'm excited to unwind between races but of course, there will be park time too! I've got Pandora and the new Magic Kingdom fireworks to see!
While I'm traveling solo, that doesn't mean I'm not surrounded by friends and I can't wait to see my running Ohana. The BEST part of this weekend is the running camaraderie that's all around and I'm stoked to soak it all up!
I'm also excited to be invited to the Cigna Blogger meetup again and I can't wait to see what they have in store for us this year!
This is my 8th WDW Marathon and my 5th Dopey Challenge and I can't wait to experience all this weekend brings. I can't believe this January will mark my 8th Marathon-averisary (where did the time go?) and running feels both like it's always been a part of my life and like this new and exciting thing I'm still figuring out. For this race weekend, I have some loose goals (maybe a new 10k PR?) but the only goal that really matters is to finish all the races and have fun!
For now, I'll leave you with a tip from the Cigna Team and I'll be sharing some inspirational stories from their work later this week!
I was contacted by and provided content by the team at Cigna, a sponsor of WDW Marathon Weekend. I will be attending a free event sponsored by this team while attending the WDW Marathon Weekend.